Last Updated on 15th February 2018 by admin
Are you ready to read interesting and amazing facts all around the world? Then you came to the right place, here you can test your knowledge with top 20 strange and amazing facts of the world that will tickle your brain.
1) Russia has a bigger surface area than Pluto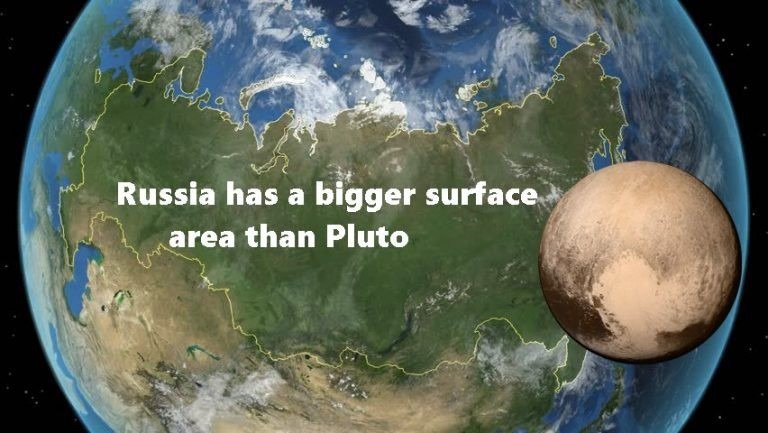 2) 10% of the world's population remains illiterate
3) You can't see as many colors as a chicken. You'll also never see all the beautiful colors of a rainbow.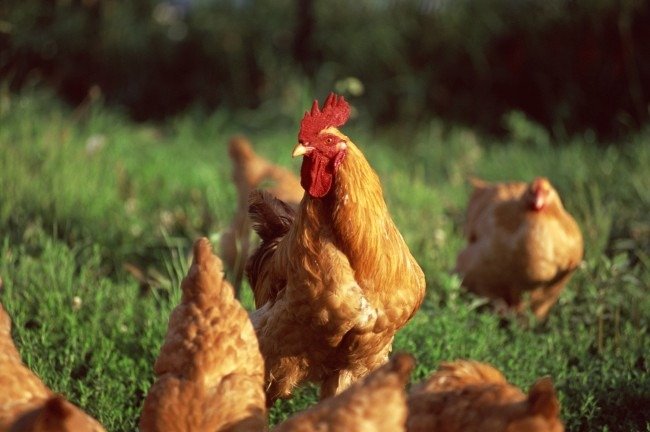 4) If you believe that you are actually one in a million, there are still approx 7,184 more people out there just like you.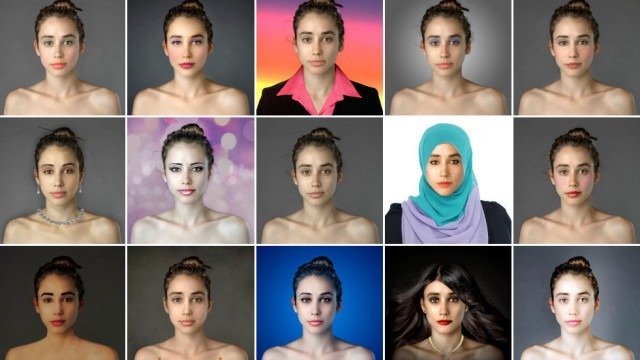 5) The total land surface area of the Earth's surface is estimated at 57,392,928 square miles. This represents approximately 29.1% of the total surface area of the Earth.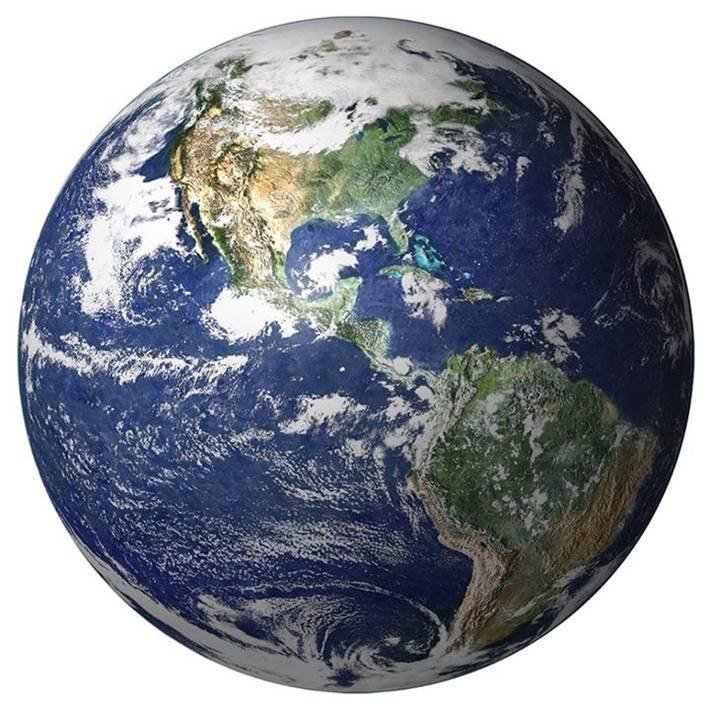 6) There are 24 different time zones around the world.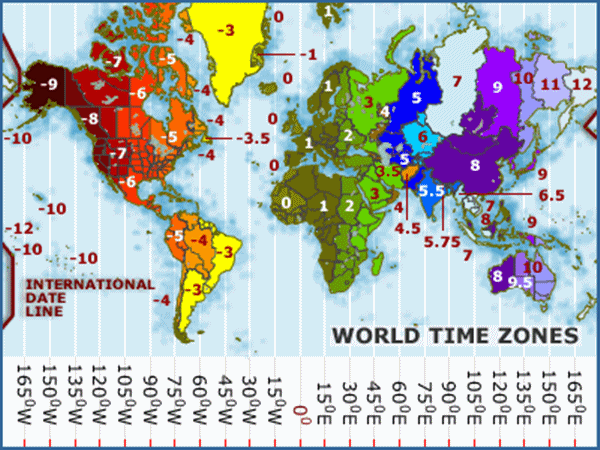 7) The earthquake that devastated central China in 1557 and killed approximately 830,000 people was the deadliest of its kind.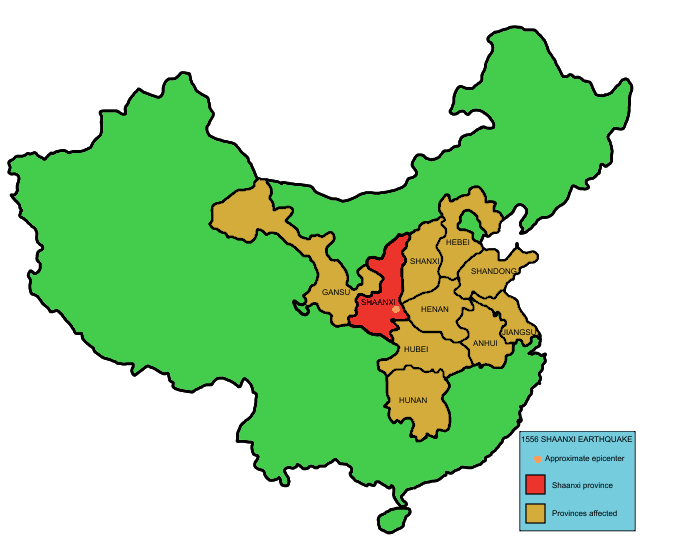 8) Mariana Trench is the deepest known point in Earth's oceans; the deepest point on the ocean floor is 6.9 miles or 35,813 feet (10,916 meters)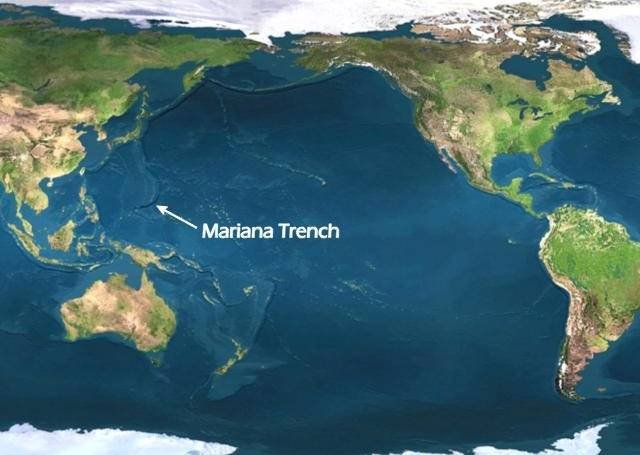 9) The Persian Gulf is the warmest sea in the world.
10) The highest waterfall in the world is the Angel Falls in Venezuela.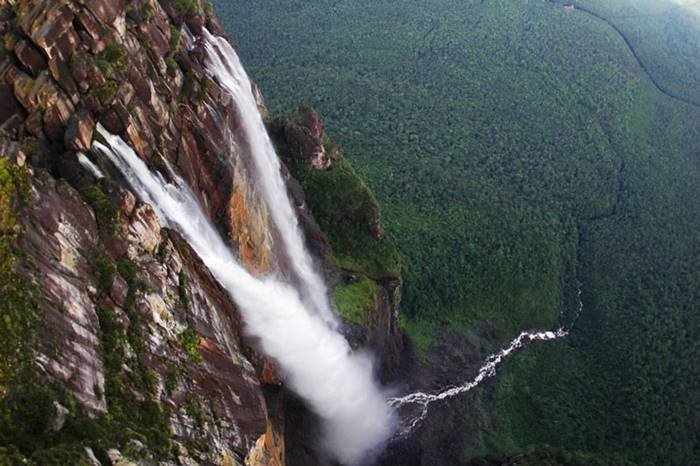 11) You burn more calories by sleeping than you do watching television.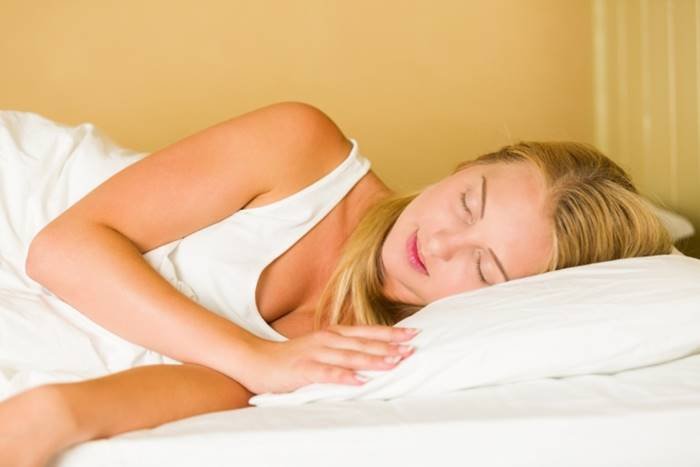 12) The oldest piece of chewing gum in the world is more than 9,000 years old!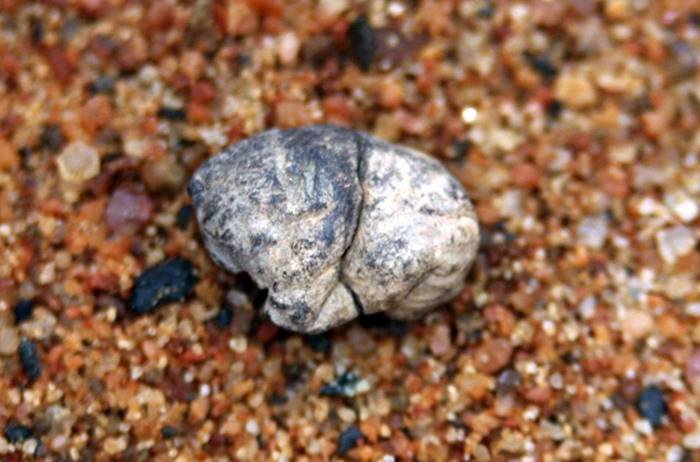 13) 10% of the world's population is left-handed.
14) There are more stars in space than there are grains of sand on every beach in the world.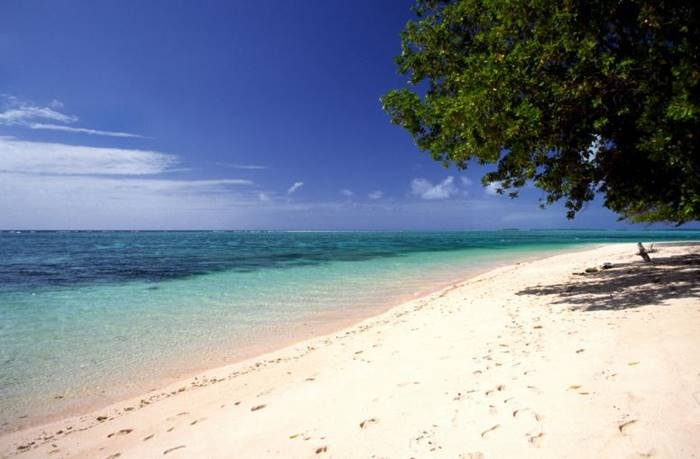 15) The Shortest place name is 'A' it is located in both Sweden and Norway.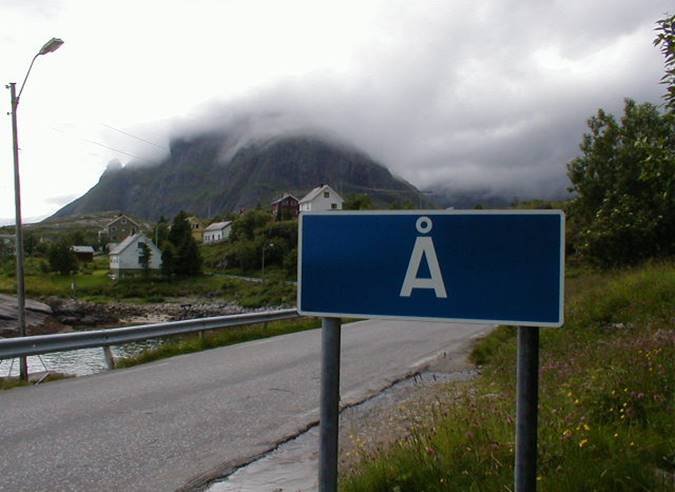 16) There are the 17 active volcanoes In Japan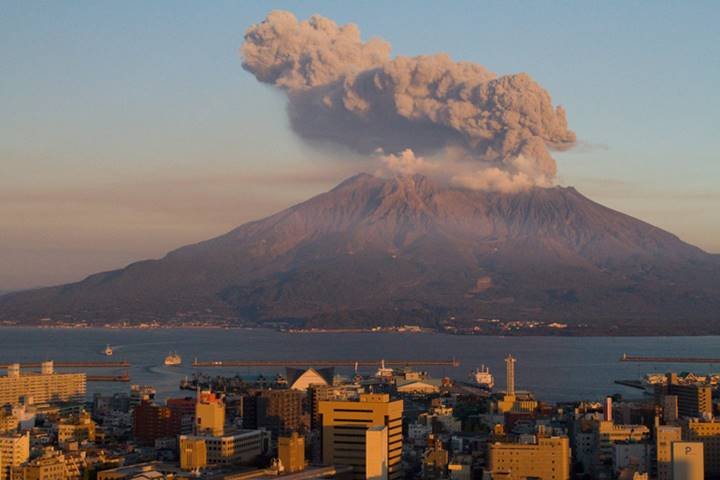 17) There are no rivers In Saudi Arabia.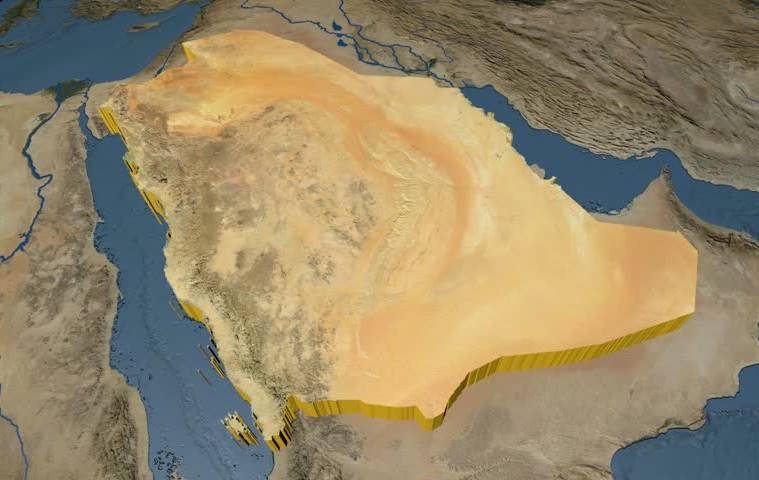 18) France, Italy and Chile have officially accepted the existence of UFOs
19) You lose about 50 to 100 hairs a day.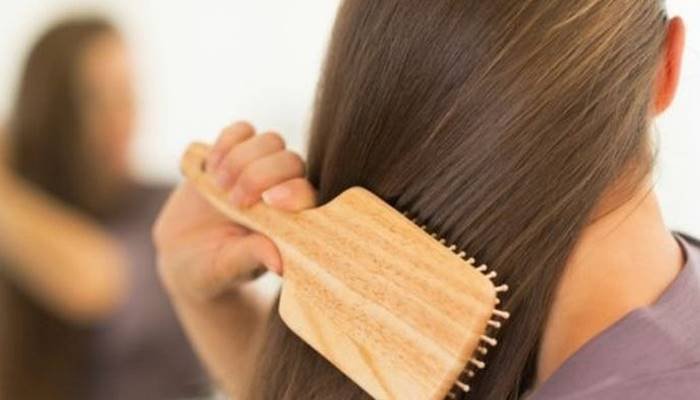 20) Fifteen percent of the air you breathe in metro station is human skin