Last Updated on 7th February 2019 by admin
­Introduction
The world-famous Golden Temple (located in Amritsar, Punjab i.e. in Northern part of India), one of the greatest religious places of Sikhs always lead me towards the seventh sky of spiritualism where everyone can have the joy to get a nexus with the supreme energy to which we people call "God". In fact, the word "God" is the imagination of our dark matter present in the center of our brain. From first Sikh Guru Nanak Dev to the tenth Sikh Guru Gobind Singh enjoyed getting revelations of that energy exists in the dark matter of their brains.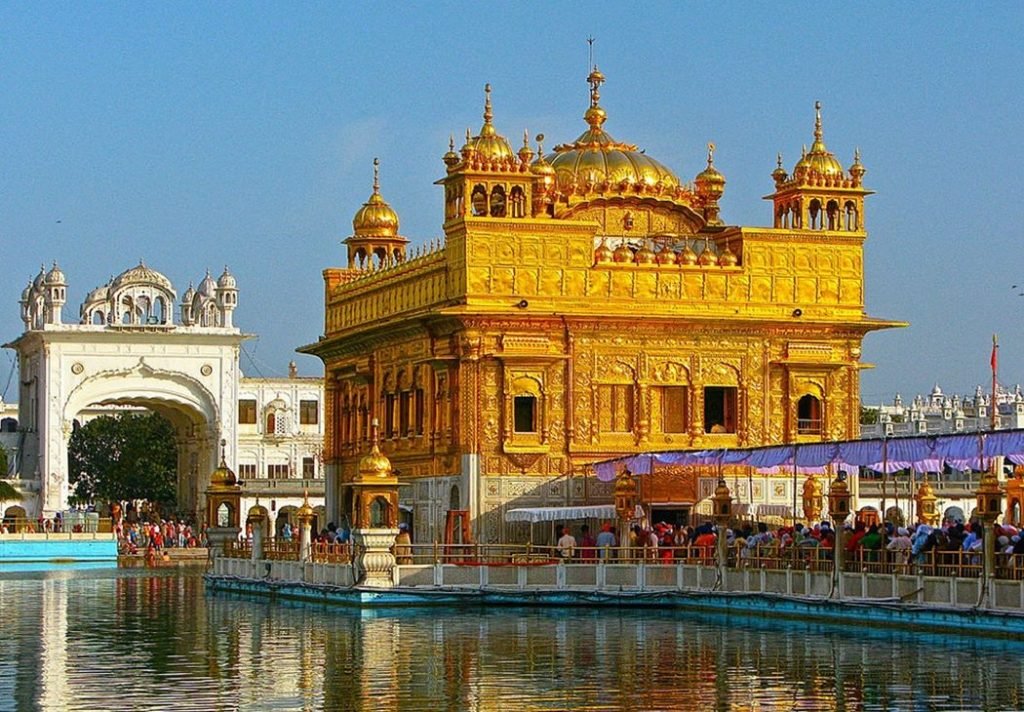 The versatility of Golden Temple  
When I visited the Golden Temple for the very first time, I was mesmerized to consider that; Golden Temple contains four major doors in its four sides. The significance of these doors symbolizes that these four doors are open for every person whether he belongs to Hinduism, Islam or Christianity. The aspect of Golden Temple is beyond the presence of religions around the world because this is only the Golden Temple where unity, peace, and holiness have appeared. One can initiate to his appropriate journey of spiritualism from Golden Temple if the truth can be known that "God is one". Meditation is gotten when the hymns of Guru Granth Sahib's enter the ears but true meditation can be maintained if "the knowledge" from hymns is collected.
The true meaning of "Harmandir Sahib"
The famous Golden Temple is located in the center of "Harmandir Sahib" (also known as Harimandir Sahib). The spiritual destination also starts when one comes to know about "Hari" that means "the supreme power" and "mandir" that means "temple". Therefore, Harmandir Sahib is the temple of supreme power that one can feel by sitting there near to the golden temple.
Guru Sahib's sacrifice to feel the energy of spiritualism  
Fifth Sikh Guru Arjan Dev who laid the foundation stone of Golden Temple illustrates to us that how the spiritualism is produced from sacrificing the life to sit above the place of firework. It was the month of June when Guru Sahib was punished to face the warmth of the fire. How the legs of Guru Sahib are burnt and Guru Sahib feels nothing because he himself thinks that he is in nothingness where the joy of spiritualism can be implemented.
Exact spiritualism comes from nothingness
Due to this extreme joy of spiritualism, one goes into nothingness and then every pain impersonates itself into the perspective of heaven. Once the focus connects with the power of meditation from the act of spiritualism presented on the center of the golden temple, one comes close to the final destination of spiritualism where the supreme energy can be felt. Materialism disappears from one's mind and all the desires are dispelled. To feel the power of God, one should go to the world of spiritualism once.
Written by: Karun Kaushal